Adjunct Services
Music, Photography,
Videography, Limo
---
Music -- live and recorded
For many reasons, many couples prefer live music.
Here are some of the musicians I've worked with happily who understand how weddings flow best.
Flute and Guitar (either or both)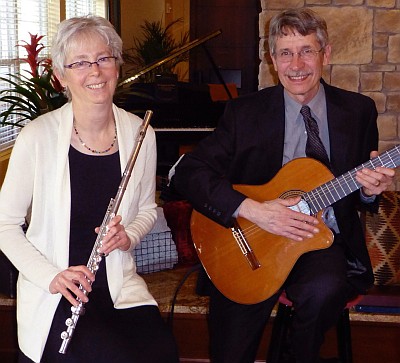 Kathy Riegelman and Larry Beekman
website: www.larrybeekman.com/

Flute and Harp Duo
FLUTE -- Judy Johnson. Drjflute@prodigy.net
HARP -- Wesley Kelly kcharpist1@gmail.com

Recorded music
Pilgrim Chapel is able to assist you if you wish to employ recorded music. In this case, I suggest you choose someone as your "sound engineer" to cue the music as you wish.
---
Photography
Rebecca Knechtel 913.299.7972
www.catchlight-photography.com/
hello@CatchLight-Photography.com
---
Videography
Josh Munyan 913.850.8139
cloudcityvideo.com
josh@cloudcityvideo.com
Here is a 3-minute video
of a young couple's wedding at Pilgrim Chapel.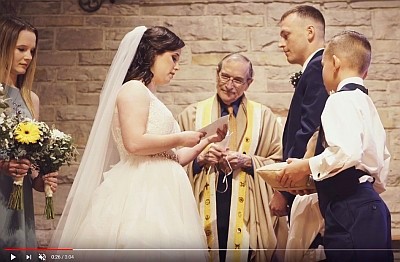 ---
Limo
Mike Algusin -- (913) 713-8096
ELEGANT LIMOUSINE SERVICE
ELSLimos@gmail.com